Take a look at the resources we have to help preschoolers learn the Books of the Bible.
What Bible does PSS Central recommend for preschoolers? Click here to find out!
Books of the Bible Cards
These cards are divided into Old Testament and New Testament. Each card records the number of the Book and who wrote the Book. They are in PDF format.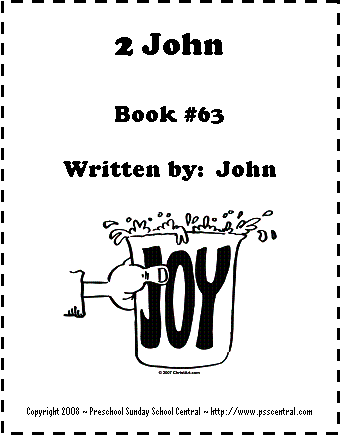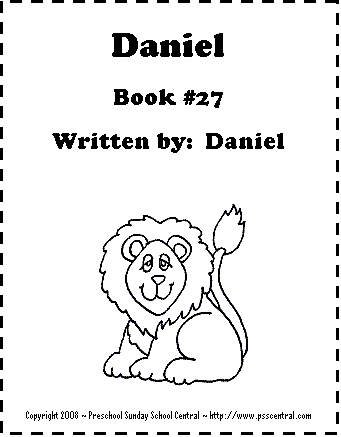 Sample Cards
Books of the Bible Chart - Download Chart
File: BOOKS_OF_THE_OLD_TESTAMENT.WAV [106.42K]
File: BOOKS_OF_THE_NEW_TESTAMENT.WAV [74.6K]